I think these two articles aptly illustrate the different approches being taken by Australia and the UK in their approach to climate change and the end results.
Australia
From 'angry summer' to 'weird winter': 2017 was riddled
with extreme weather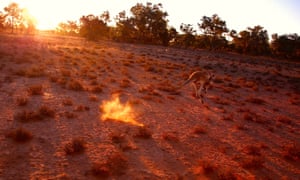 'This summer, we are again bracing for "above normal" fire season in New South Wales, with the fire danger period commencing earlier than usual.'
Photograph: David Gray/Reuters
Australia is the land of droughts and floods, but they are becoming more frequent and forceful. The window of opportunity to act on climate change is closing
The fingerprints of climate change can be traced across 2017, with extreme weather events witnessed around the world; from supercharged storms, hurricanes, floods and heatwaves through to bushfires. 2017 has seen it all.
As the year draws to a close, it remains on track to become the third hottest year on record and the hottest in a non-El Niño year. Despite the United States and Europe continuing their decade-long decline in greenhouse gas pollution, Australia has been missing in action. Australia's pollution has been rising year on year since March 2015. This pollution is contributing to driving worsening extreme weather here and around the world.
Read more
United Kingdom
UK enjoyed 'greenest year for electricity ever' in 2017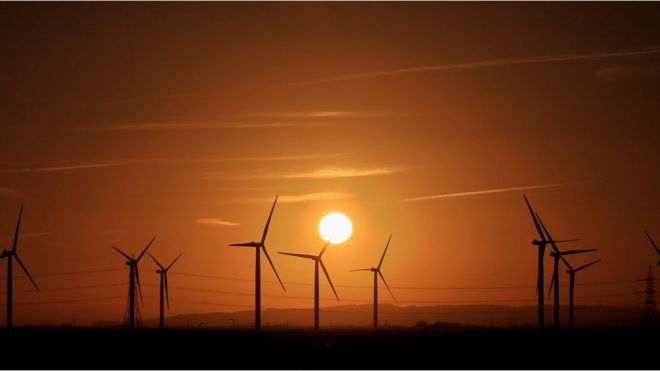 The UK has achieved its greenest year ever in terms of how the nation's electricity is generated, National Grid figures reveal. The rise of renewable energy helped break 13 clean energy records in 2017. In June, for the first time, wind, nuclear and solar power generated more UK power than gas and coal combined. Britain has halved carbon emissions in the electricity sector since 2012 to provide the fourth cleanest power system in Europe and seventh worldwide.
Read more