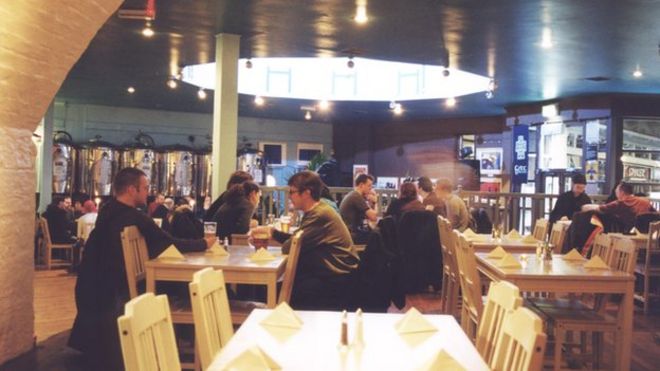 Venues such as Mono have helped Glasgow grow its reputation as a "vegan-friendly" city
For Beyonce it was just a fad, for Bill Clinton a ticket to better health after a heart attack, for his former deputy president Al Gore it was perhaps the logical next step in his campaign to save the world from environmental disaster, for its disparagers just the latest diet craze.
But, for its most committed adherents, it is a lifestyle, a belief system leading to a better, more compassionate world.
And, on the 70th anniversary of the term vegan being invented through the creation of the Vegan Society, its most passionate advocates believe the movement is at last coming of age.
Read more