A green coalition demands a review of health and environmental impacts of intensive animal farming ahead of budget talks next month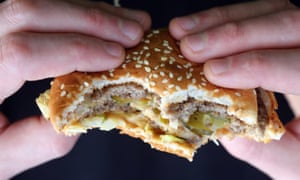 The EU is facing calls to overhaul its industrial farming sector by promoting more plant-based diets in the next common agricultural policy (CAP), as budget negotiations approach a crunch point.
Policy moves could face strong opposition from top officials who reportedly see "no evidence whatsoever" of large-scale linkages between livestock farming and greenhouse gas emissions.
But a coalition of 20 green groups has written to EU leaders demanding a policy review of health and environmental impacts from intensive animal farming, ahead of the EU's proposal for the next seven years of CAP funding on 29 May.
Read more